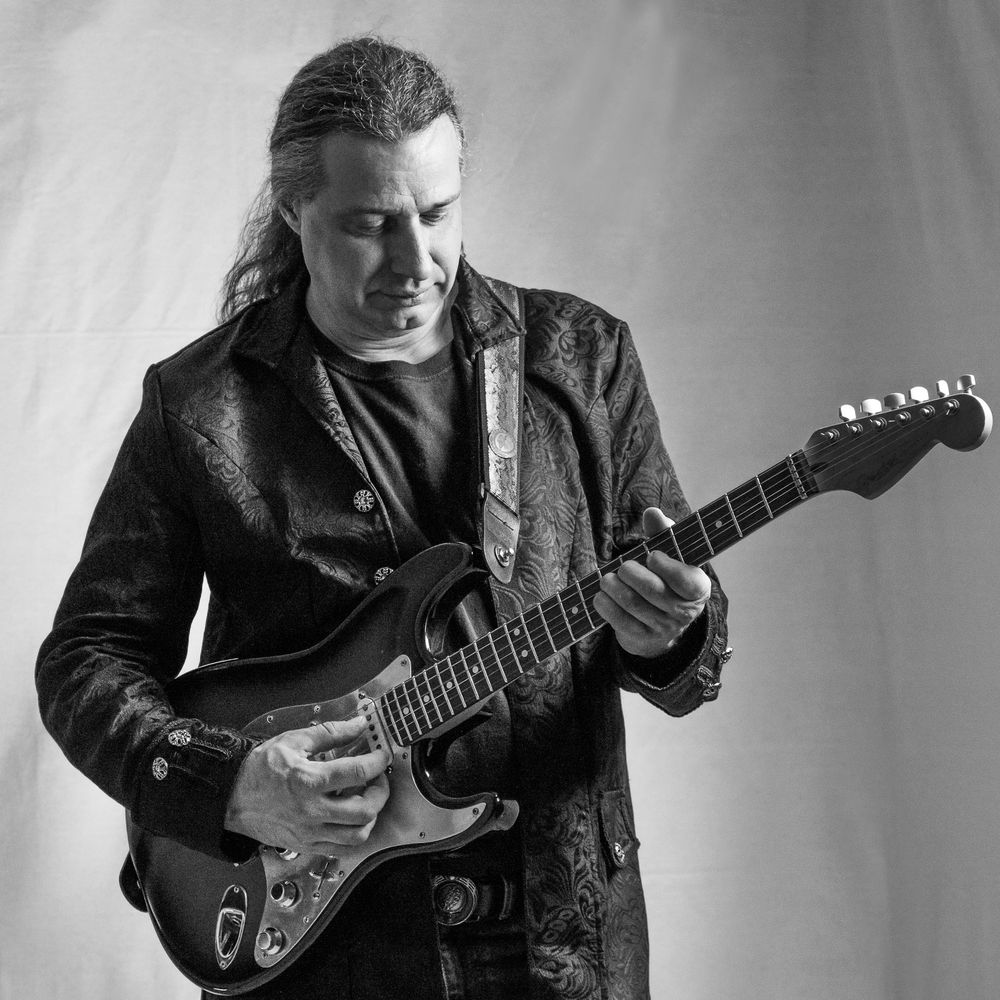 Jeff Summa
Guitar, Vocals
Jeff Summa has been a member of the jam scene for over 30 years, playing guitar from Connecticut to California. Jeff found a love for music at an early age. That love blossomed as he toured around America following the influential bands that emerged out of the 60's-70's San Francisco Bay Area music scene. He attended shows at clubs and venues night after night absorbing the energetic music and observing it's cosmic relationship with dance. While Jeff was in his early 20's he started developing his naturally heavy blues style into a psychedelic acid-rock fusion. Jeff formed Jeff Summa and the Roasters in 2016.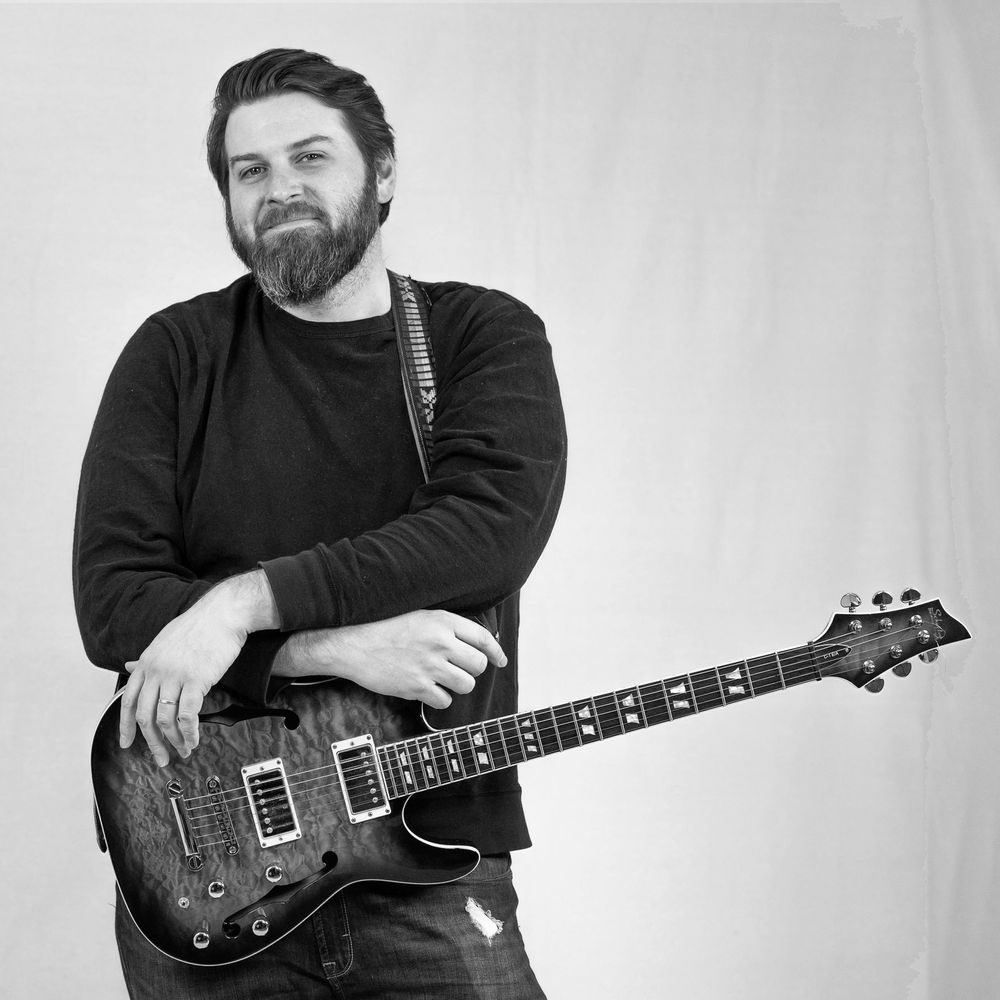 John Blanton
Guitar, Vocals
John grew up in a musical family and has been performing from a young age. A classically trained pianist and vocalist, he fell in love with the electric guitar in high school and quickly gravitated towards the improvisational and emotional expression of the '90s jam rock scene. After relocating to Connecticut with his family in 2017, John found a new musical home as one of the Roasters and brings the diverse musical interests and experiences garnered over two decades of writing, playing, and improvising to the band.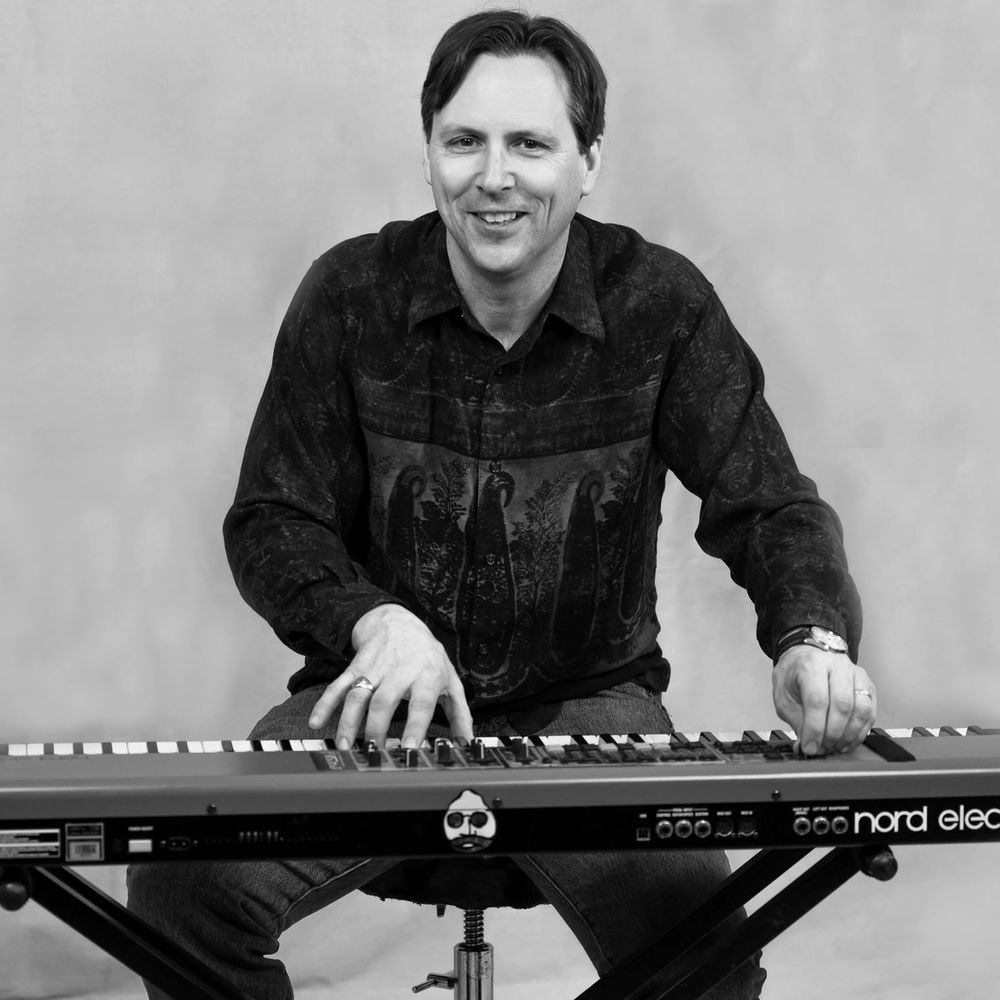 Greg Marshall
Keys, Piano
Greg has been playing the music of The Grateful Dead and related bands since the early '80s. Most recently he has been touring with The Garcia Project. In addition to the Roasters, Greg also performs weekly with various Connecticut jam/Dead bands.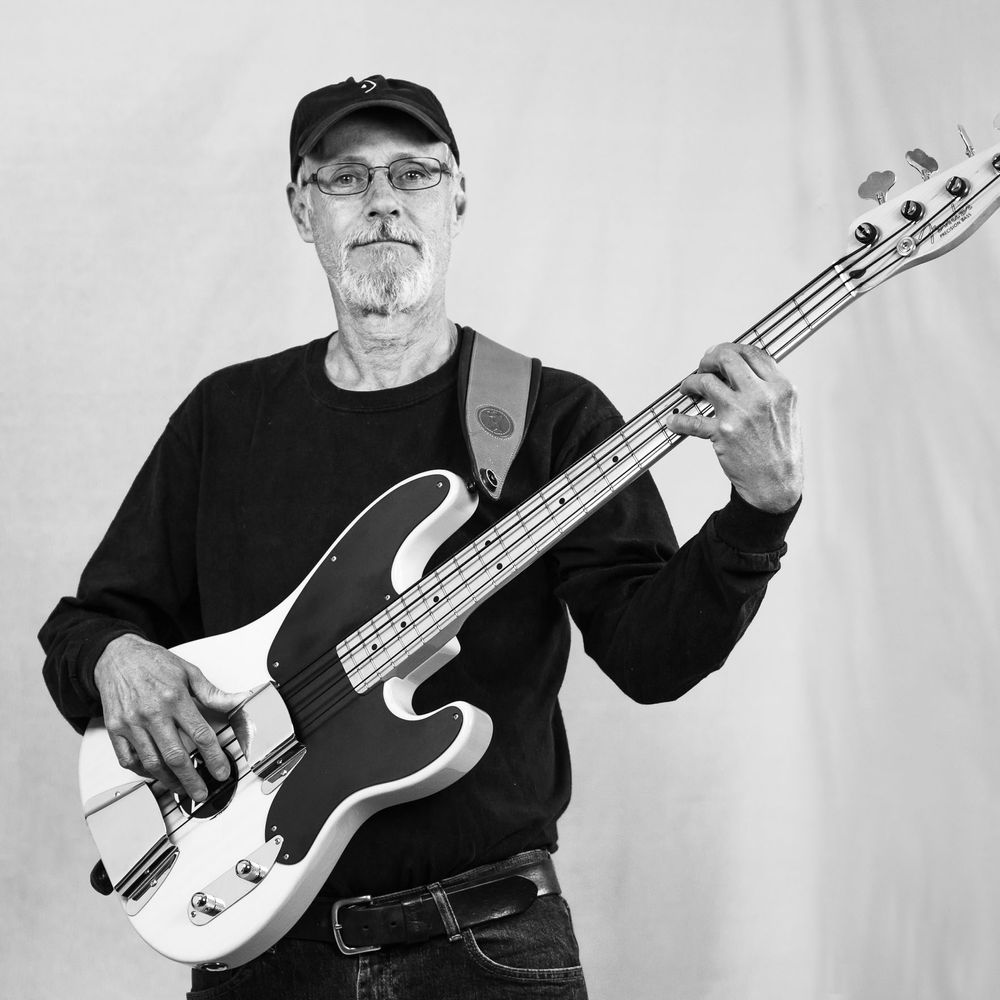 Rob Daalhuyzen
Bass, Vocals
Rob grew up grooving on the bottom end of multiple musical genres. He picked up the bass in '83 and has been showing up to jam ever since. Playing music keeps him grounded.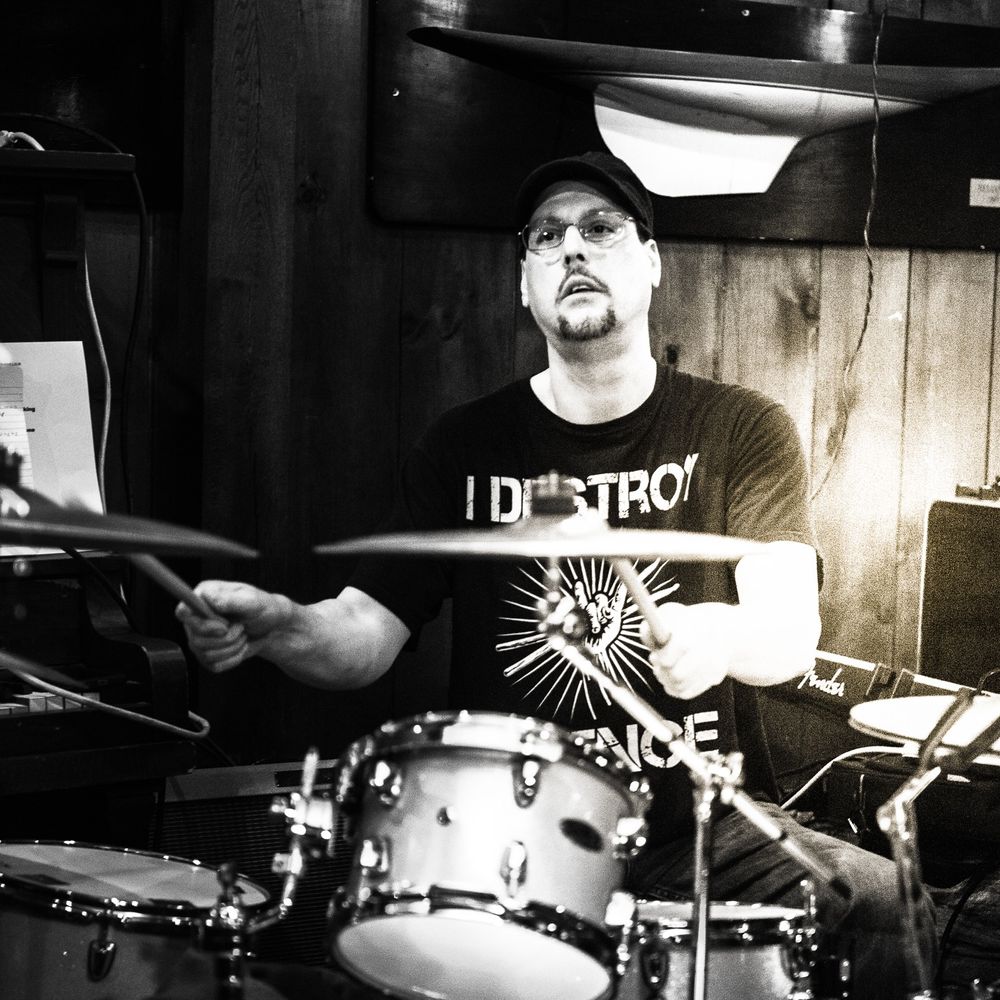 Greg Aiello
Drums
Greg started hitting the skins at an early age starting off on a 1966 Ludwig in Marble Gray. Besides a love for early Heavy Metal, Greg has also studied jazz and is now immersing himself in psychedelic rock. Greg has played in numerous Connecticut bands over the years.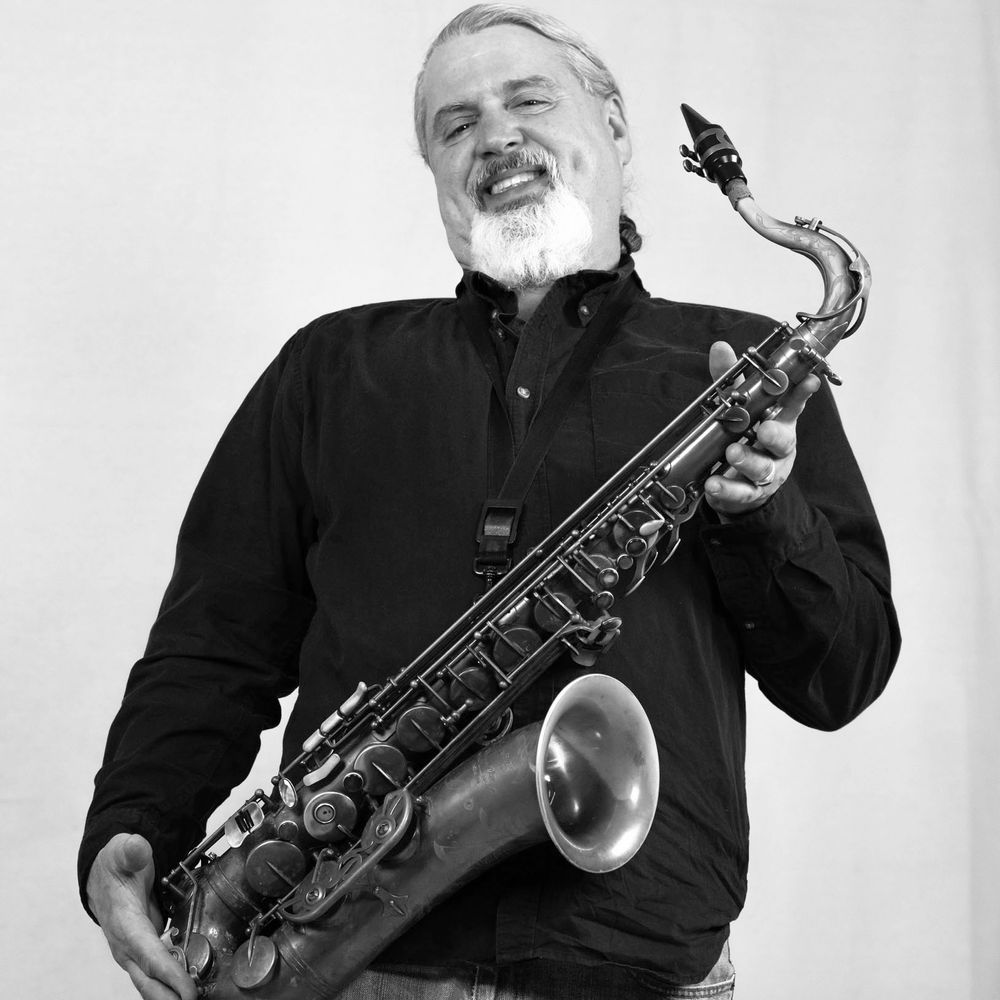 Jason Smith
Sax
Jason has been proudly weaving melodies on the tenor sax since the early '90s. He has been blessed to play with many qualified musicians who all left positive impressions on him. Cradled in jazz at an early age and influenced by the '60s Stax-Memphis sounds, he brings energy, depth, and the ability to hang it all out on the clothesline of life. 
© 2019 Jeff Summa and the Roasters. All Rights Reserved.